Our Dedicated Leadership
Get To Know the People Leading Our Mission
We wouldn't be able to do all that we do for our community without our amazing leadership team driving our vision forward. Here's a look at the leaders, medical staff, officers, and board members who help bring our services to the Greater Nashua community and its neighboring communities.
Senior Leadership Team
Cynthia Whitaker, PsyD, MLADC – President and Chief Executive Officer
Maureen Ryan, MA – Chief Operating Officer
Kevin Cormier, CPA – Chief Financial Officer
Marilou B. Patalinjug Tyner, MD – Chief Medical Officer
Patrick Ulmen, MS – Chief Information Officer
Carol Vallee, MBA – Vice President of Human Resources
Donna B. Lennon, MA, LCMHC, MLADC – Vice President of Clinical Operations
Board of Directors
Our dedicated board is composed of experienced community professionals all working toward one goal: Building and maintaining a healthy community for all!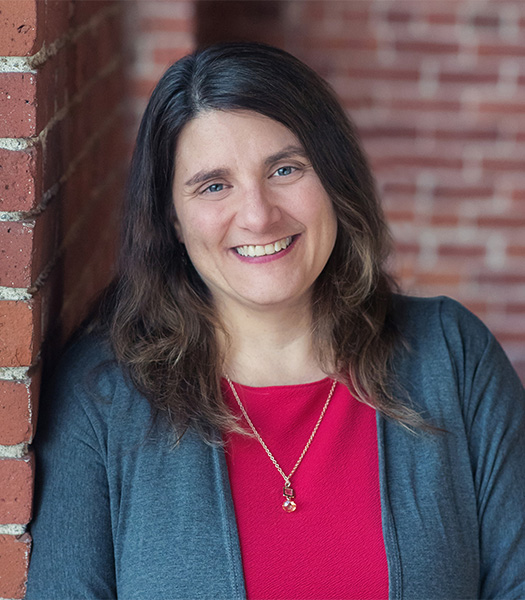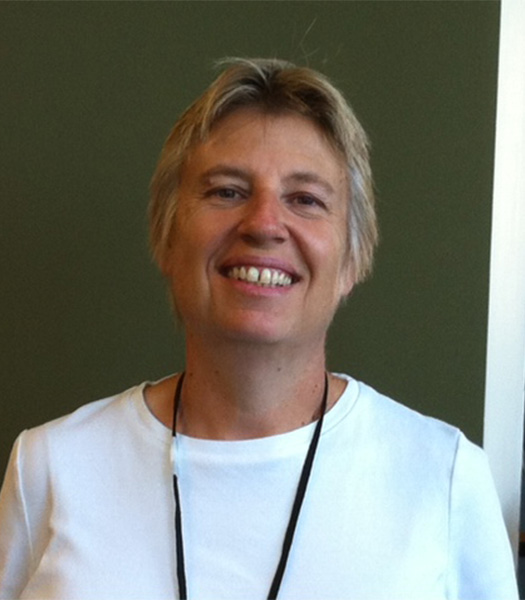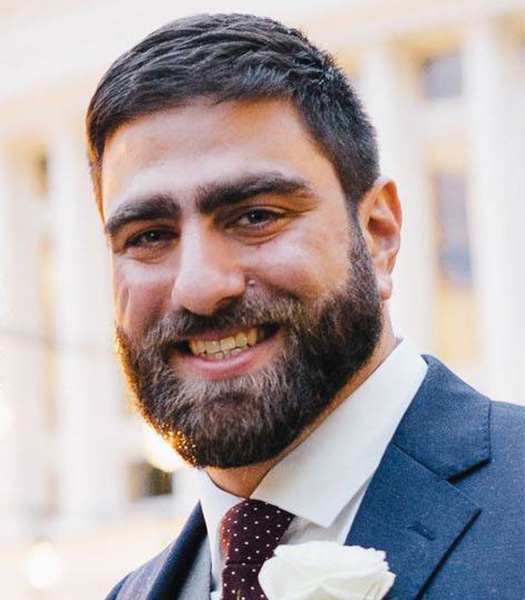 and…
Emeritus Board