"Mental health is part of all of our lives. It's time we talked about it."
The Empower Hour with GNMH
Did you know that we have a TV show? Introducing The Empower Hour with GNMH. We invite you to watch the show, the purpose of which is to provide information and support about mental health and substance use. Our goal is to share inspiring stories about transforming lives, to strike down stigma, and to encourage our community to reach out and get help when needed.
Click here to see the lineup of episodes and topics and let us know what you think!
Create a
New Future
You're the artist–this is your life and your story to tell–to add color, texture, meaning and hope. Greater Nashua Mental Health is here to help.
New! Adolescent Intensive Outpatient Program (IOP)
We are excited to announce the launch of our new Adolescent IOP for teens challenged with a significant substance use disorder. Find out more here!
Services
Connecting People With Care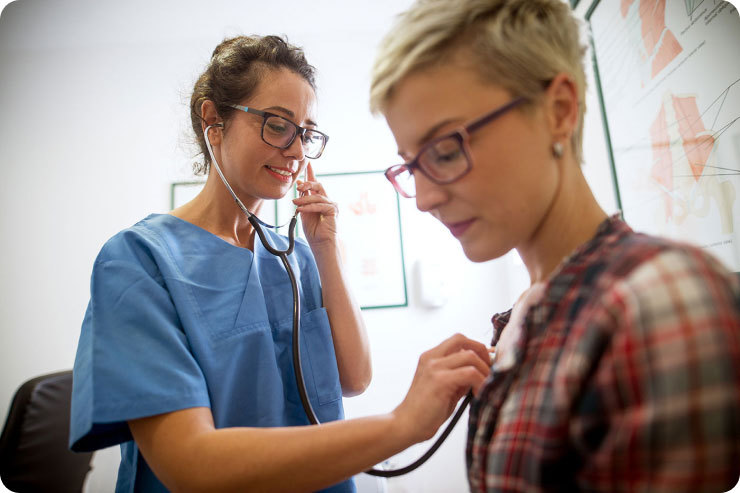 New
InteGreat Health Care Program
One Body, One Mind, One You!
The latest research has shown that by treating the whole person through the integration of mental health, substance misuse and primary care, we can achieve enhanced overall healthcare outcomes.
Our Impact
The impact of what we do helps because…
Since 1920, we have taken on groundbreaking ideas and implemented state of the art programs and services in order to help thousands of people live empowered.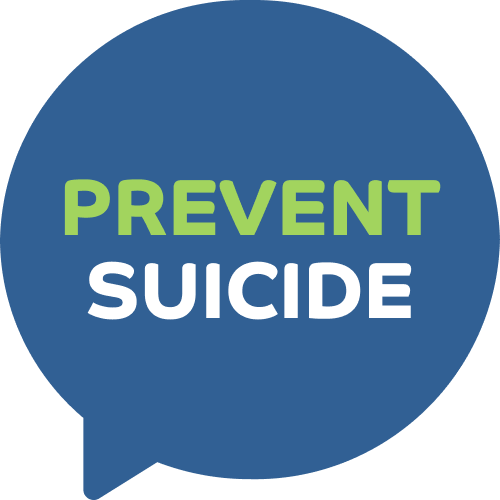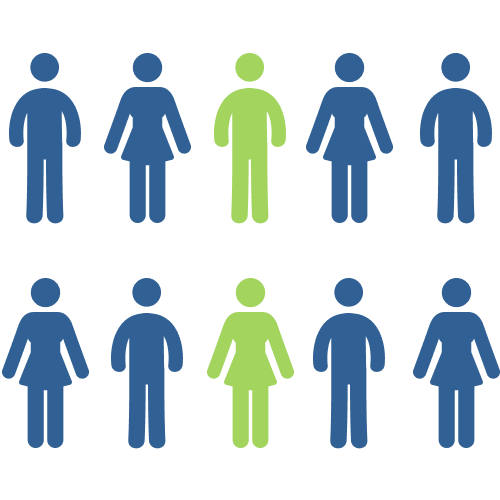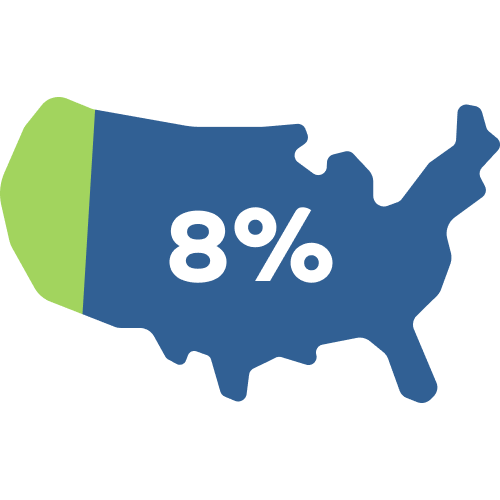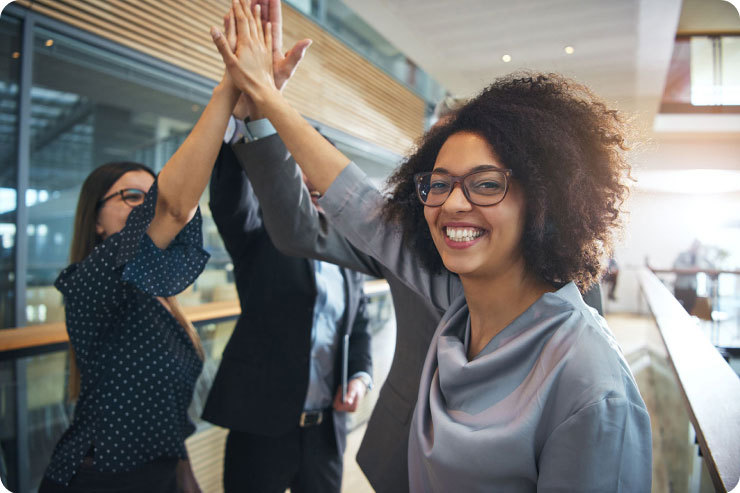 Careers
Join Our Team
Our Employees Are Our Most Valuable Resource
We offer competitive salaries, excellent benefits, training and support. You are encouraged to help shape your own destiny in an environment that supports your talents, abilities, and hard work!