We're Always Here for You
New! Adolescent Intensive Outpatient Program (IOP)
We are excited to announce the launch of our new Adolescent IOP for teens challenged with a significant substance use disorder. Find out more here!
COVID-19: Important Agency Updates
All services are available within our facilities by appointment. Please visit our COVID Information and Resources page to learn more and read our procedures for in-person appointments.
The Empower Hour with GNMH
Did you know that we have a new TV show? Introducing The Empower Hour with GNMH. We invite you to watch the show, the purpose of which is to provide information and support about mental health and substance use. Our goal is to share inspiring stories about transforming lives, to strike down stigma, and to encourage our community to reach out and get help when needed.
Mental health is part of all of our lives. It's time we talk about it.
Click here to see the lineup of episodes and topics, and let us know what you think!
Healing Starts
With "Hello"
Whatever You're Going Through, We're Here For You
Create a New Future
You're the artist–this is your life and your story to tell–to add color, texture, meaning and hope. Greater Nashua Mental Health is here to help you to paint that new future by empowering people every day to lead full and productive lives.
Services
Connecting People With Care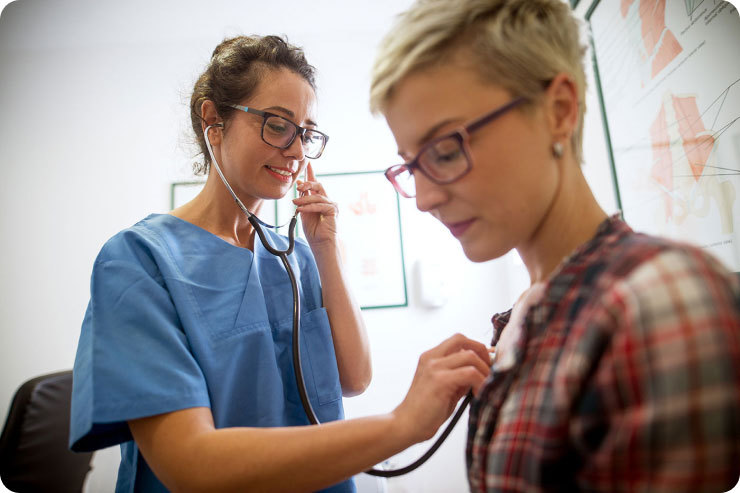 New
InteGreat Health Care Program
One Body, One Mind, One You!
The latest research has shown that by treating the whole person through the integration of mental health, substance misuse and primary care, we can achieve enhanced overall healthcare outcomes.
Our Impact
What We Do Works
As is evident from the statistics below, the need for effective mental health and substance use disorder services is great. Almost 100 years of groundbreaking ideas and state of the art programs and services means we help thousands of people live more vibrant lives every day.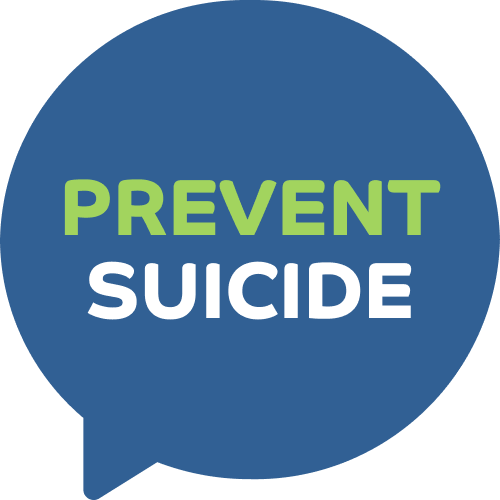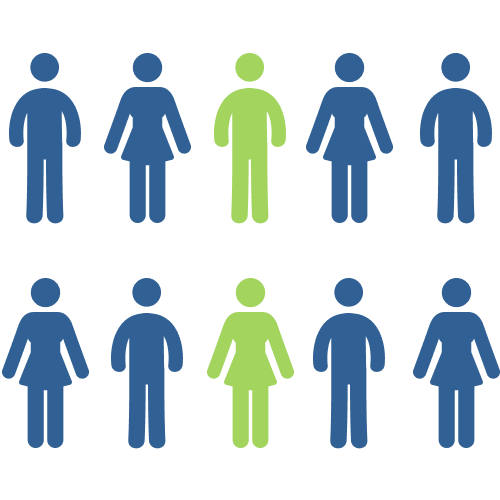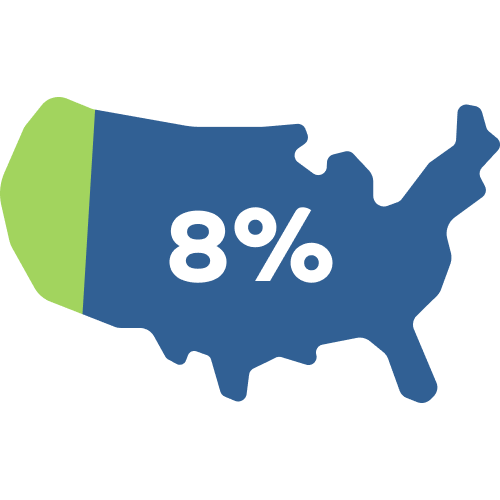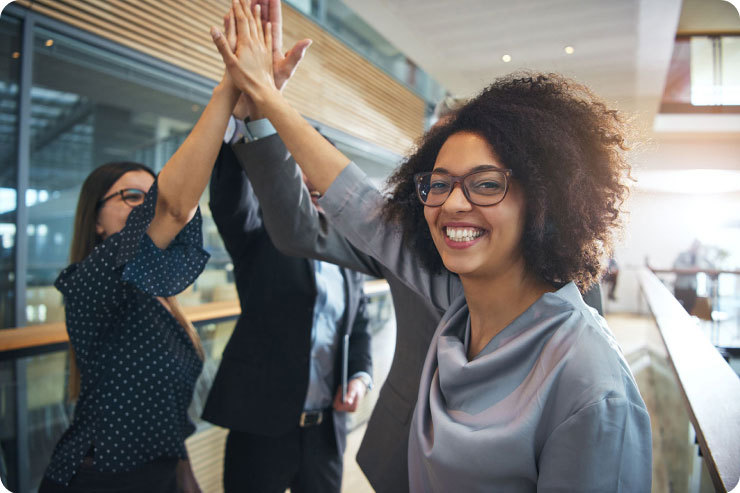 Careers
Join Our Team
Our Employees Are Our Most Valuable Resource
We offer competitive salaries, excellent benefits, training and support. You are encouraged to help shape your own destiny in an environment that supports your talents, abilities, and hard work!