COVID-19: Important Agency Updates
Hours Changed for Child, Adolescent & Family Services
Effective immediately until further notice, our 15 Prospect Street facility will be open Monday through Friday from 12:00 noon till 4:00 p.m.
InteGreat Health Service – Change of Location
Our InteGreat Health service at our 7 Prospect Street location is temporarily CLOSED. Please do not go without needed medical care! Please call Lamprey Health Care at (603) 883-1626 if you are experiencing respiratory symptoms or need medical care.
440 Amherst Street Facility Temporarily Closed
For the safety of our clients and staff, our 440 Amherst Street facility will be closed until further notice. Walk-In Services have been suspended. All other Adult Services will take place at 7 Prospect Street, and all Child, Adolescent & Family Services will take place at 15 Prospect Street. If you need immediate assistance, call (603) 889-6147 during daytime hours or our 24/7 Emergency line at 1-800-762-8191 after hours. For hospital discharges, please call (603) 402-1574
Modified Access to 100 West Pearl Street
Due to the COVID-19 situation, we have modified access to our Administrative Offices at 100 West Pearl Street, but we are still open for business. For deliveries or other administrative business, please ring the doorbell at the front door.
New Phone Numbers for Non-English Speakers
Spanish, Portuguese, and all non-English speakers can now call these new phone numbers to access services directly through an interpreter! Please share with your non-English speaking friends and loved ones!
Main Phone – Call 1-844-245-4458
24/7 Emergency Services – Call 1-844-245-4545
New! GNMH Website Now Available in 10 Languages
Now you can have the page you are viewing translated into your native language. Simply scroll down to the footer of the page and on the left side, select your language. It's that easy. We are happy to welcome you to our site in the language of your choice!
Healing Starts
With "Hello"
Whatever You're Going Through, We're Here For You
Create a New Future
You're the artist–this is your life and your story to tell–to add color, texture, meaning and hope. Greater Nashua Mental Health is here to help you to paint that new future by empowering people every day to lead full and productive lives.
Services
Connecting People With Care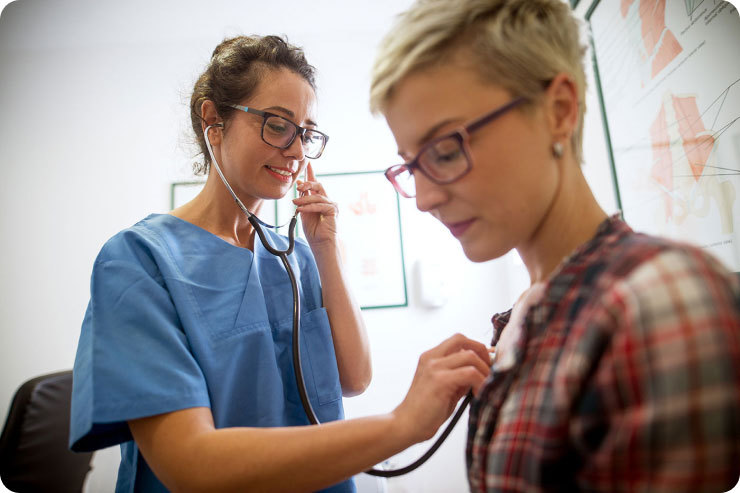 New
InteGreat Health Care Program
One Body, One Mind, One You!
The latest research has shown that by treating the whole person through the integration of mental health, substance misuse and primary care, we can achieve enhanced overall healthcare outcomes.
Our Impact
What We Do Works
As is evident from the statistics below, the need for effective mental health and substance use disorder services is great. Almost 100 years of groundbreaking ideas and state of the art programs and services means we help thousands of people live more vibrant lives every day.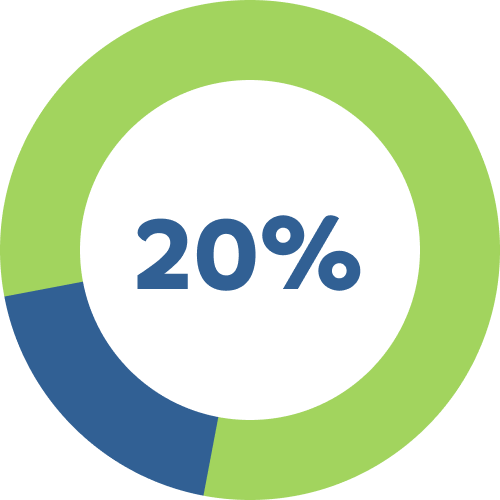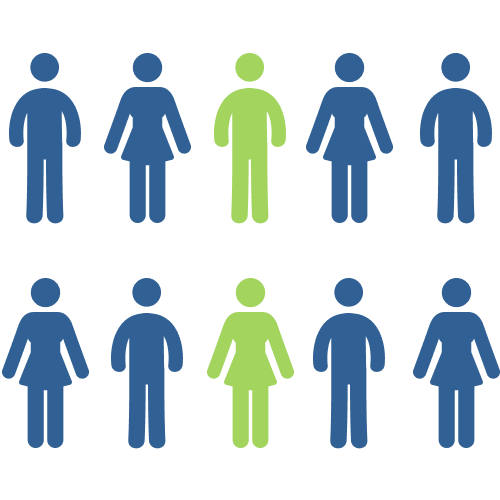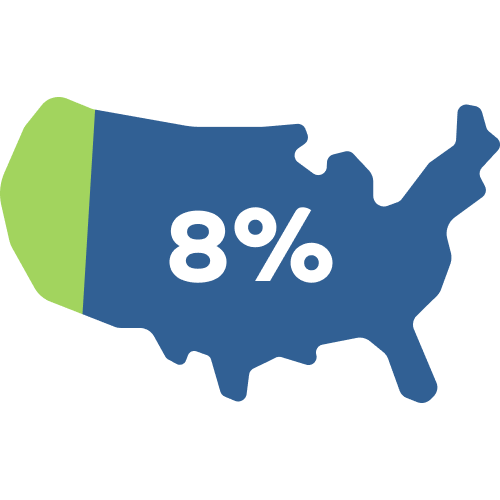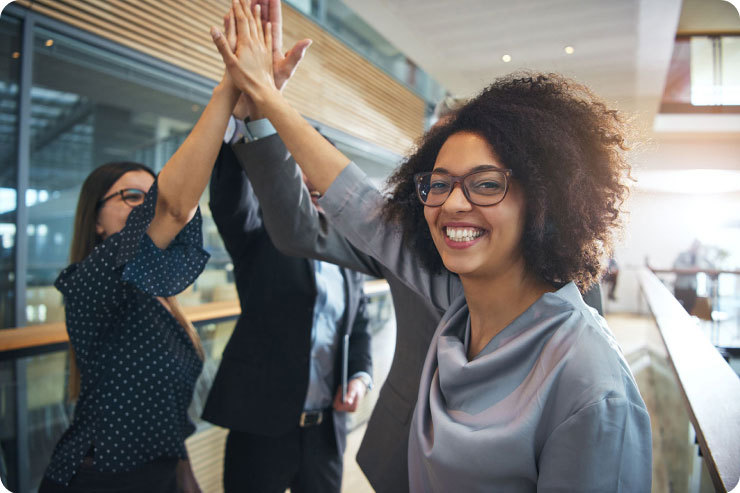 Careers
Join Our Team
Our Employees Are Our Most Valuable Resource
We offer competitive salaries, excellent benefits, training and support. You are encouraged to help shape your own destiny in an environment that supports your talents, abilities, and hard work!