For many young individuals and their families, mental health struggles like stress, anxiety, and depression are very real problems affecting their home and school environments. Others may be experiencing serious mood or thought disorders or problematic behavior and could greatly benefit from early intervention and treatment.
Greater Nashua Mental Health is committed to helping children and their families by providing a comprehensive array of mental health services and special programs.
Therapy Services Designed For Youth & Families
Our dedicated and experienced staff of mental health professionals provide individualized therapy plans, designed to help all members of the family receive the services they need to live life to the fullest.
New! Rapid Response Services
Greater Nashua Mental Health has a new program called Rapid Response, dedicated to help with mental health and substance use needs related to the added pressures of COVID-19.
Clinic-Based Services
Individual, group and family therapy using state-of-the-art approaches
Psychiatric evaluation and medication management for clients engaged in therapy
Specialized evaluation and treatment for substance use disorder specific to youth and families
Crisis stabilization in clinic and community
Evaluation and treatment for Attention Deficit Disorder (ADD)
Outreach Services
Mental health and substance misuse services in the schools
Project RENEW, empowering youth to create future opportunities
Support and case management in the community
Children's Intensive Community Treatment program, designed to reduce hospitalizations and prevent out-of-home placement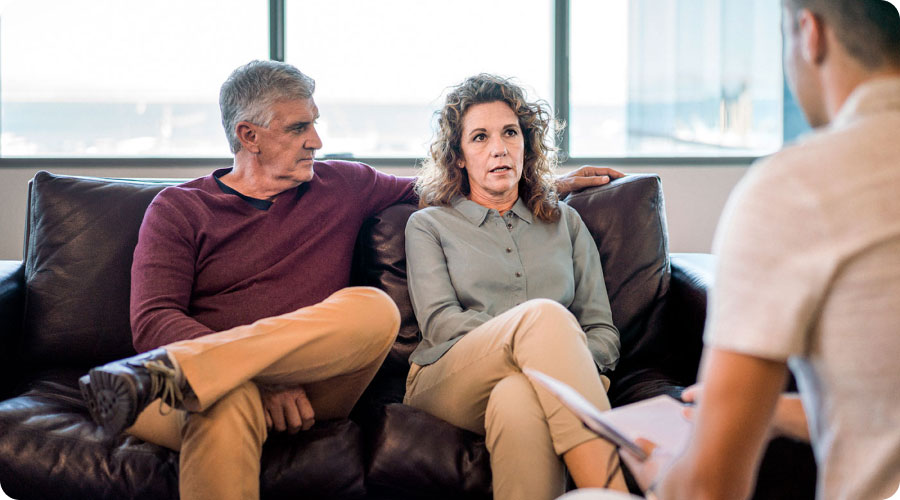 Specialized Services
Unique and individual mental health issues sometimes require specialized therapy services to deliver the best results.
Substance Use Disorder Services
Substance use disorder is critically impacting our young people, so we recently added a program called The Seven Challenges®. Youth and young adults from ages 12 to 25, along with their family members, are able to access this highly effective program which is specifically designed to engage this age group..
Child Impact Program
For many children, the effects of divorce or custody changes can involve grief, conflict, and sometimes lasting trauma. This specialized class offers parents insight on how to best understand the impact of divorce and custody issues on children.
Project RENEW
Through collaboration with schools, vocational rehabilitation, and other organizations, we help adolescents develop their own life goals as well as the strength-based strategies for achieving them, often aimed at school success, developing employability skills, and obtaining employment.
HOPE: Helping Overcome Psychosis Early
When the sometimes frightening symptoms of early psychosis begin to manifest, acting quickly to connect a person with the right treatment can be life-changing and can radically alter that person's future. If you or someone you love is experiencing feelings and behaviors that may be symptoms of early psychosis, remember our HOPE program is here to help. Contact us today. Click the button below to learn more.
Ready To Get Started?
Take advantage of our Open Access Walk-In hours on Monday through Thursday from 8:00 a.m. until 11:30 a.m. to be evaluated by a clinician the same day. If you have questions, please call our Help Center at
(603) 889-6147.